THE PROGRAM IS CURRENTLY ON A WAITLIST BASIS FOR SUMMER 2014. YOU MUST COMPLETE AN APPLICATION AND BE READY TO PAY THE $200 DEPOSIT TO BE ADDED TO THE WAITLIST. SPOTS DO OPEN ON THE WAITLIST!
London, one of the most culturally diverse and most fascinating cities in the world, is a city steeped in history that has inspired artists, writers, and students for centuries. As a participant in this program you can spend a summer studying and living in the historic Bloomsbury district of London in close proximity to some of the world's finest museums and cultural sites. In the London study abroad program, you will live in the part of this great city that has housed William Shakespeare, Charles dickens, Virginia Woolfe, and other great writers. You will be miuntes away from the theatre district and Trafalgar Square, and within walking distance of the British Museum and its extraordinary collections. You can explore London's vast and beautiful parks- Hyde Park, St. James, and Green Park- and walk along the Thames toward Big Ben, Westminster Abbey, and the Houses of Parliament. London also offers quick access to all major cities in Europe.
Program Dates
June 26-July 30, 2014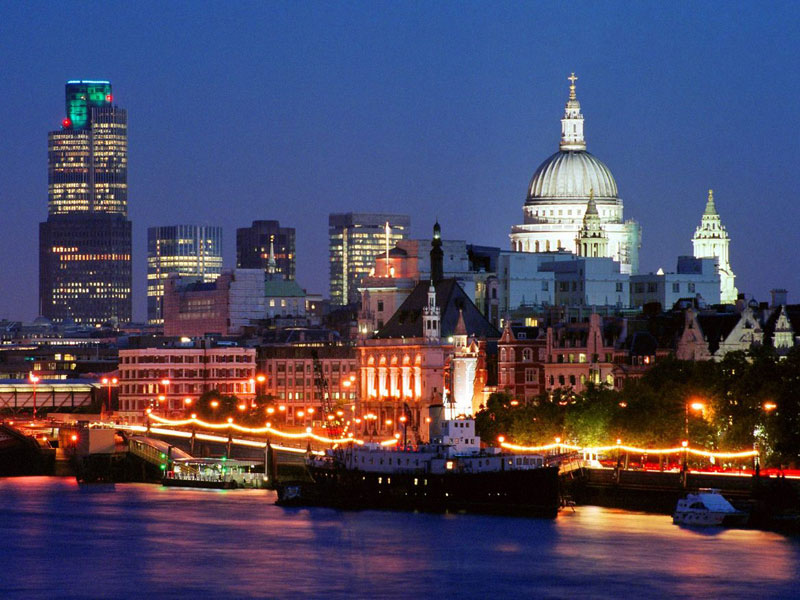 Program Costs
(
subject to change
)
Program Fee:
$5,000 (

does NOT include tuition

)
Program fee includes:
Roundtrip airfare from Atlanta to London
Roundtrip transfer between lodging and airport in London
Accommodation
An excursion by train to Hampton Court the first weekend of the program
Two Meals/Week

Health Insurance

Unlimited Tube and Bus Pass
Prepaid grocery card for breakfast items
Lunch provided on class days
A
$200 nonrefundable
application fee is due
at the time of application
and is subtracted from your total fee. Payment is made in two installments. The first installment of
$2,400
is due on
March 10, 2014
. The second installment of
$2400
is due
April 8, 2014
.
Accommodations
Private room on University College London campus
Shared hall bath
Small refrigerator in the room
Shared kitchen on the floor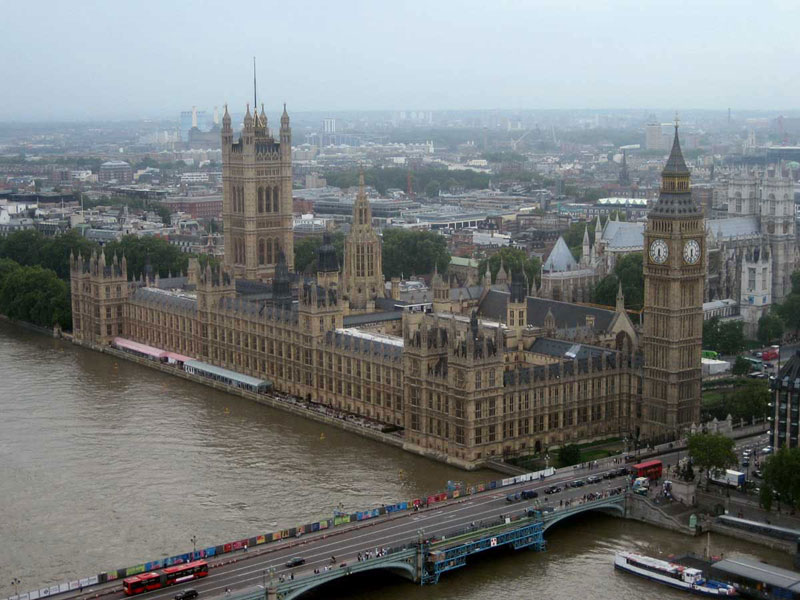 Eligibility
Students must have and maintain a minimum 2.0 GPA to be eligible to participate in the program. Full and part time students may apply.
Courses
All KSU students must take a
two
three-credit courses (one morning, one afternoon) for a total of
six (6)
credits.
It is recommended that you be advised before selecting courses to make sure courses count for KSU degree credit!
Course descriptions and prerequisites may be found here:
London_Descriptions_2014
Course list and KSU equivalencies:
Morning classes:
Cultural Diversity (PSYC3355)
World Literature II (ENGL2110)
Global Economics and Society (ECON1100)
Understanding Art and Visual Culture (ART4490)
Theater Production and Performance History in London(TPS4490)
Age of Reason; Society, Politics and Culture (HIST4490)
Tours of London in Literature and Culture (ENGL4470)
History of Computing and Security (ISA3710)

Afternoon classes:
Intro to Psychology (PSYC1101)
Global Economic Crisis and the Euro (ECON4490)
Post-Imperial/PostColonial Literatures in English (ENGL4230)
Sketchbook Drawing (ART4490)
Theater Appreciation (TPS1107)
US History to 1877 (HIST2111)
Survey of British Literature (ENGL2174)
Application Deadline
March 3, 2014
Completed applications MUST be submitted to the campus representative, Jan Morian,
BEFORE
the required application fee of $200 is paid online. Campus representatives forward completed applications to the program office at
Valdosta State University
. Applications will not be processed by the EC office until
both
the application form (approved by the campus representative) and the $200 application fee are received.
Because of space limitations, acceptance is on a first come, first served basis, according to the date of receipt of the application and application fee at the program office. Students are encouraged to apply well in advance of the application deadline to assure them of a place on the program. Completion of an application form does not guarantee acceptance into the program.
.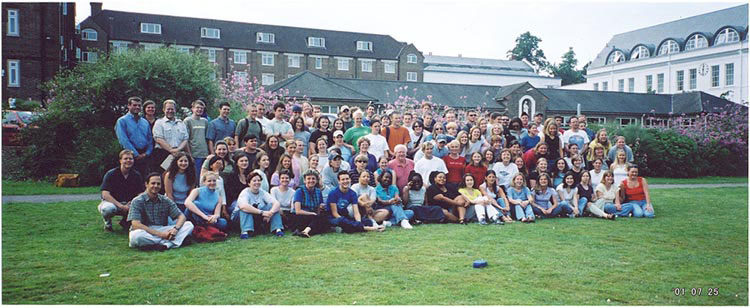 Participating KSU Faculty
Dr. Herb Mattord
hmattord@kennesaw.edu
Contact
Jan Morian
Education Abroad Advisor
jmorian@kennesaw.edu
770-794-7629
Refund and Withdrawal Policy
Students' application fee, deposits and other payments are applied towards required advances, purchase of airline tickets, and other costs related to the program.
Note that the $200 application fee is

non-refundable

and covers processing and reservation fees.
Participants who withdraw from a program after the application deadline receive a refund according to the following schedule:
| | |
| --- | --- |
| Withdrawal before February 3 | all but $200 nonrefundable application fee |
| Withdrawal between Feb.4 and Feb. 18 | all but $400 will be refunded |
| Withdrawal between Feb. 19 and March 1 | all but $850 will be refunded |
| Withdrawal between March 2 and March 30 | all but $2000 will be refunded |
| Withdrawal after March 30 | No money will be refunded |
All withdrawals must be made

in writing

to KSU Education Abroad Advisor Jan Morian in order for refunds to be processed.