STELLENBOSCH UNIVERSITY

Program Description
Stellenbosch University (SU) has evolved from being a traditionally white Afrikaans university to a multilingual melting-pot of cultures. Today, close to 28,000 students representing more than 110 nationalities attend Stellenbosch University. Encompassed by the charming mountain views and Cape Wineland scenery, a large part of the town's identity can be attributed to the presence of more than 19,000 resident students. This makes for a vibrant environment, alive with different cultures and activities.
See a brief explanation of procedures in sequential order for becoming an exchange student:
Procedures for Future Exchange Students

Program Dates
Semester 1 (Spring) - Late January to June
Semester 2 (Fall) - July to December
Please look through the
University calendar
when planning your exchange semester and specifically with regards to buying your ticket to South Africa. Please schedule your holidays and visits by family / friends for the mid-term (recess) break or after the end of the semester. See also the
Information Sheet for Exchange Students
for the dates of the orientation and when to arrive. Students that can't arrive for the orientation period must make arrangements with the exchange coordinator. You CAN NOT arrive
after
classes have begun.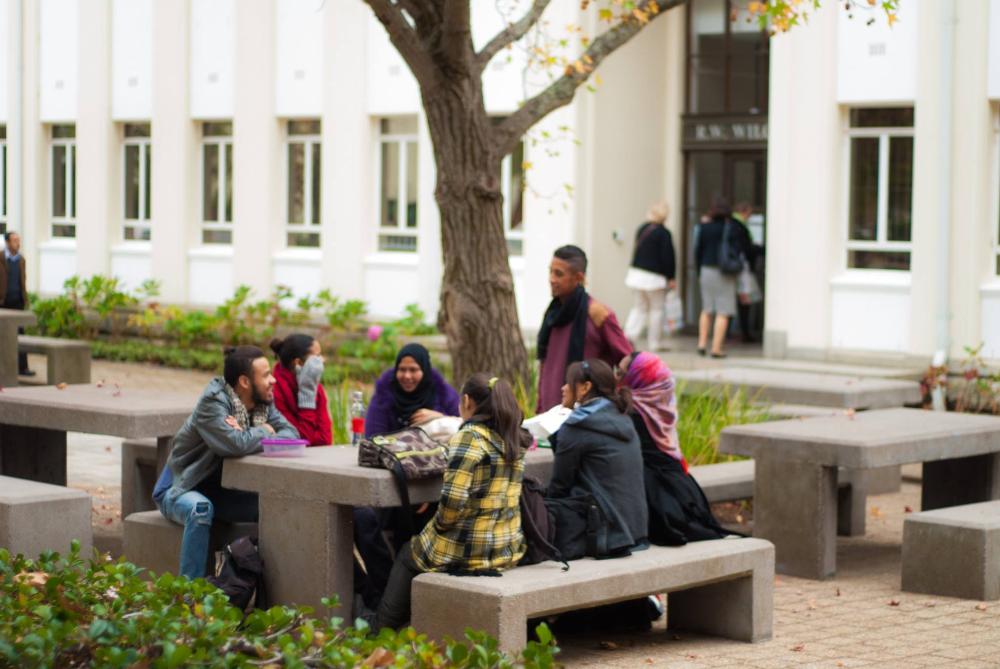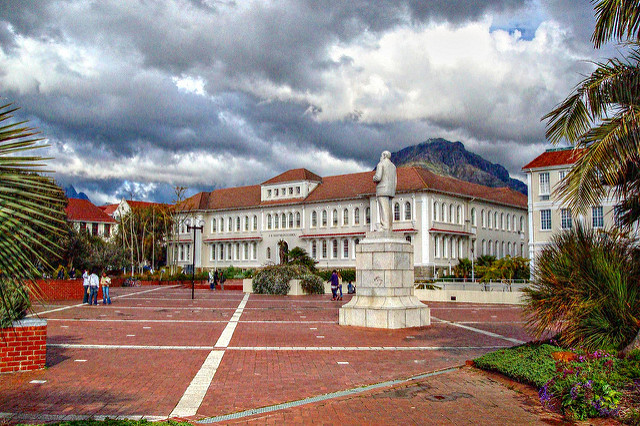 Application Fee
A $150 non-refundable administrative fee will be charged at the time of application, to be paid online.
Please note: you will NOT be considered for this program until you have paid this fee.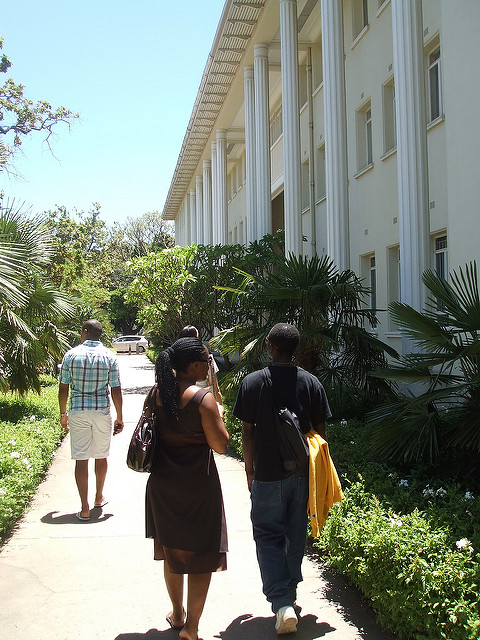 Program Fees
The program fee (tuition + student fees) is due by the Payment Deadline (set by KSU Registrar) of the appropriate semester.
Gilman Scholarship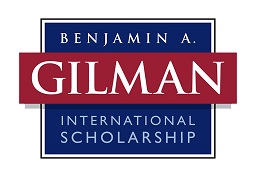 Gilman Scholarship Deadline: March 7, 2017
Do you meet the
eligibility criteria
?
Apply now
!
For more information about scholarships available for this program, please visit the financial aid section of the Education Abroad Office website.
Eligibility Criteria
KSU student
2.75 GPA
SU Language Requirements for Exchange Students
Courses
Stellenbosch University has two course offerings available to international students: IPSU (International Programmes Stellenbosch University) and Mainstream. International students can choose to take IPSU or Mainstream courses or a combination of the two.
Please note that all IPSU courses are undergraduate courses. Students may also choose a combination of undergraduate and postgraduate courses if approved by both home and host university.
At SU, courses are a mixture of lectures and seminars with individual laboratory time and library work. In most subjects, assessment relies on continuous evaluation with assignments, orals, presentations, one mid-semester test and a concluding examination. Courses are offered in English, Afrikaans or the T-option (a combination of English and Afrikaans in the same class with notes available in English). The language of instruction will be indicated in relevant department's website and the Yearbook of the University. Please make sure you are familiar with the language of instruction when choosing courses.
Take a look at the
Finding Courses Guide
for a more detailed explanation on how the course system works at SU. In the guide, you will also find the types of courses offered and their language of instruction.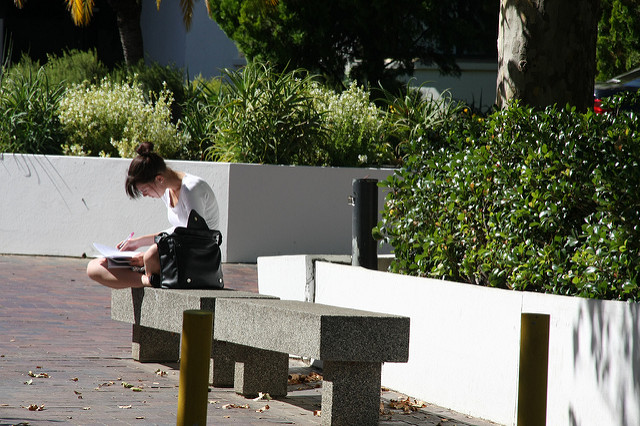 Housing
During your studies you have a number of options regarding accommodation; you may stay in a university residence, in rooms or apartments administered by the Postgraduate & International Office or in private accommodation.
A large number of the University's postgraduate students make use of University accommodation on the Stellenbosch campus. Student accommodation in Stellenbosch is limited, but we are normally able to assist in securing accommodation for international students.
Rooms administrated by the Postgraduate & International Office are in Concordia, Academia or Metanoia Residence.
You can see more detailed information on housing at Stellenbosch by visiting their
Types of Accomodation
page.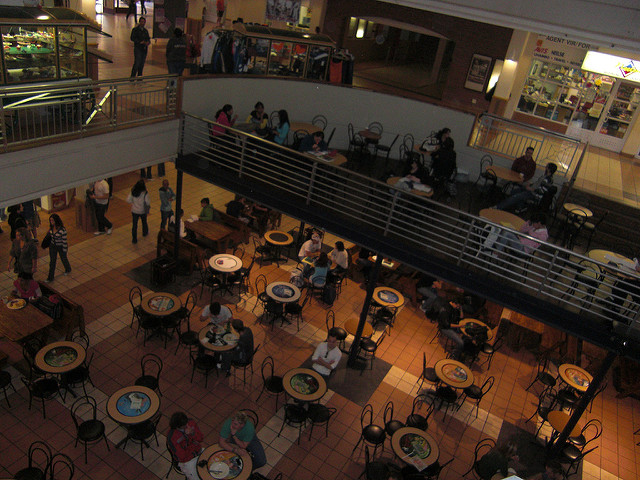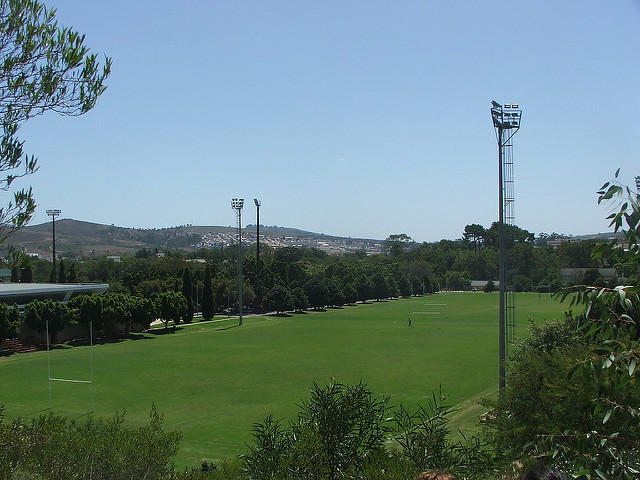 Application Deadline
Semester 1: (Jan. to June)
Nomination period and deadline: August 1st - 31st
Application deadline: September 30th
Semester 2: (July to Dec.)
Nomination period and deadline: February 1st - 29th
Application deadline: March 30th
Program Contact
Nicole Meanor
Program Coordinator
Town Point 1722
Phone: 470-578-7629
Email: nmeanor@kennesaw.edu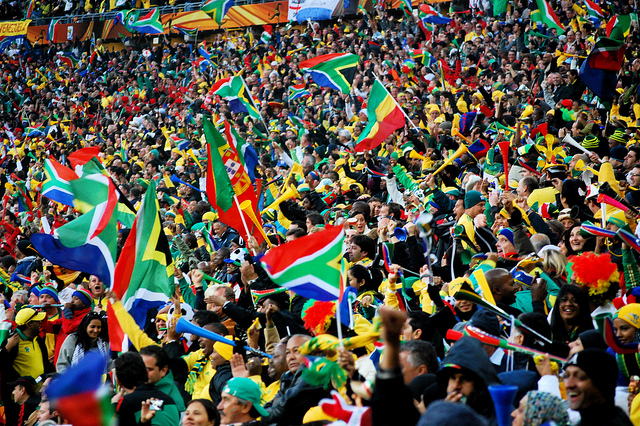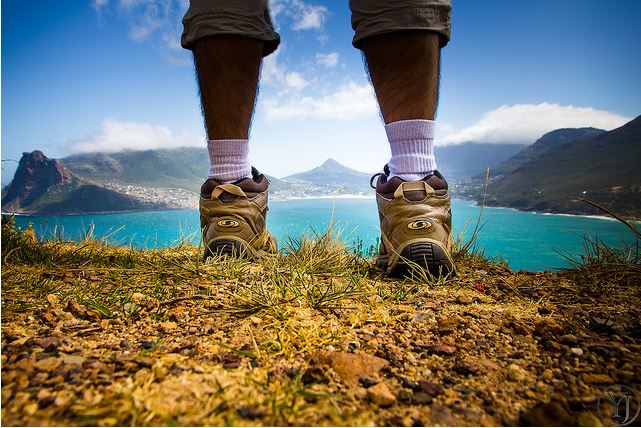 Photos by: Celso Flores (left) and Yoann Jezequel (right)


EDUCATION ABROAD REFUND POLICY & PROCEDURES

APPLICATION FEES
All application fees are non-refundable, except in the case of:
*Program cancellation by Kennesaw State University
*A wait-listed student who is not added into the program
*A student who has applied to one education abroad program and clearly notifies the Education Abroad Office--in writing and prior to the application deadline--of his/her desire change the application to an alternate KSU program

Refunds for application fees will be issued in the same form of payment originally used for purchase. Please be sure to retain all account information used for purchase and notify the Education Abroad Office (EAO) in advance if there is a problem with your account. The EAO will not be responsible for refunds sent to closed accounts.

PROGRAM FEES
All program fees are non-refundable, except in the case of students who have legitimate, documented medical, (emergency) family or military reasons for withdrawing from a program after paying the program fee. In all cases, the student will only receive recoverable fees, subject to the rules/policies of external service providers. Any such refund will not include the initial application fee and will not be issued until after the education abroad program is completed.

TUITION PAYMENTS
Payment and refund of tuition will follow the normal processes establish by the Offices of the Registrar and Bursar. Students wishing to withdraw from any study abroad program or course must submit their request in writing through the Education Abroad Office.