Ghana – Summer 2017 Study Abroad:Sociological Explorations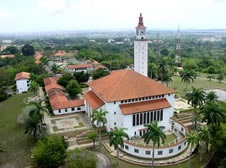 Program Description
Based at the University of Cape Coast (UCC), this education abroad program provides students with an in-depth experience in one of Africa's most historically important and modern countries. Located alongside the Atlantic Ocean, the beautiful campus possesses the best atmosphere for study. Students may take courses in a wide variety of disciplines while living with host families on the UCC campus. The program includes excursions to the capital city of Accra, Cape Coast and Elmina Slave Castles (UN World Heritage Sites), Game Reserve, the Asante capital of Kumasi, and Bonwire (Kente Cloth weaving village).
Want more information? Check out the student blog kept by Farah Britto; an alumni from the Summer 2011 program!
You can read all about her adventures in Ghana here
!
Program Dates (subject to change)
July 1 - July 23, 2017
Two mandatory pre-departure orientation meetings will be required. Topics to be covered will include academic requirement for the courses; field trips; culture shock and how to deal with it; travel requirements; cultural dos and don'ts; interactions in a Ghanaian family; personal security; food; emergency procedures; etc. Dates TBD.

Students are also required to attend a mandatory Pre-Departure Orientation Conference hosted by the Education Abroad Office on either March 25th or April 22nd. Please see the Pre-Departure Orientation Conference subheading below for more information and to register.
Itinerary: View the Itinerary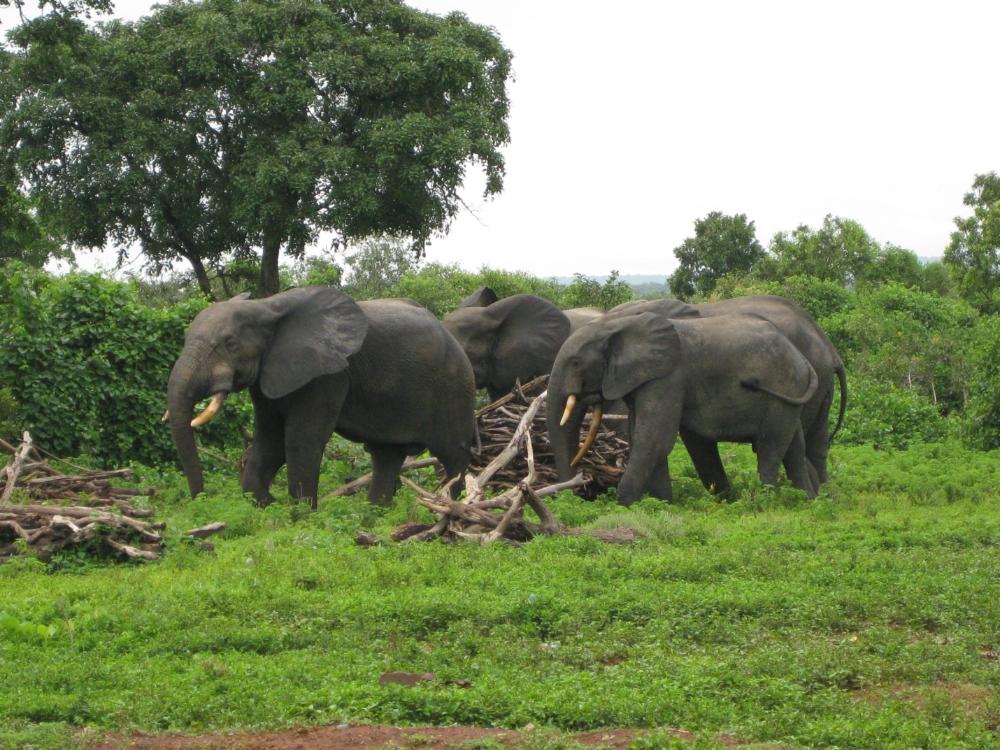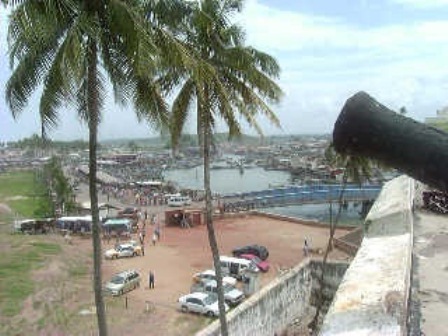 Program Cost (subject to change)
$4,060 which includes airfare, local transportation, lodging, field trips, some meals, visa fee, and insurance.

SPECIAL: First 10 students to enroll and pay a deposit will be eligible for the Global Public Service Scholarship of $600.00.

In addition ALL KSU students may be eligible for the Global Learning Scholarship (subject to GPA and academic standing status). For more information, please see the Global Learning Scholarship subheading below.
**Tuition is not included in program fees and is charged separately. **Cost is subject to change. ***
A $300 nonrefundable application deposit is due at the time of application. Please note: you will NOT be considered for this program until you have paid this deposit!

The first program installment of $1880.00 is due by DATE
The second program installment of $1880.00 is due by DATE


Global Learning Scholarship

***All KSU students are eligible to receive a KSU Global Learning Scholarship.***

In order to receive scholarship, students MUST submit the Financial Aid Acknowledgment Form to the Office of Financial Aid (located in Kennesaw Hall; finaid@kennesaw.edu) AND complete the Global Learning Scholarship online application which includes completion and reporting of 5 hours of service per the dates and deadlines below:
Summer 2017 Programs (including Maymester): January 15 - March 15
The award for this program is $1,000.00.
The Global Learning Scholarship may be deducted from the 2nd payment installment.


***Please see http://dga.kennesaw.edu/educationabroad/financialaid.php for more details.***

Housing
Students will live with Ghanaian families (University of Cape Coast faculty/staff living on campus), and will be involved in the daily lives of their host families.

Safety & Security
There are currently no U.S. government travel warnings for Ghana. However, Ghana specific information can be accessed on the U.S. State Department website: http://travel.state.gov/travel/cis_pa_tw/cis/cis_1124.html.
A more general "Travel Tips for Traveling abroad" can also be found on the State Department website: http://travel.state.gov/travel/tips/tips_1232.html.
The Centers for Disease Control and Prevention (CDC) also provides valuable information on "Health Information for Travelers to Ghana" on their website: http://wwwnc.cdc.gov/travel/destinations/ghana.htm.

View the faculty's safety and medical advice

Cholera in Ghana:

http://wwwnc.cdc.gov/travel/notices/watch/cholera-ghana

Courses
Each student must take 6 credit hours.
All participants MUST take SOCI4434: Emerging Social Issues in Africa and SOCI3398: Internship


SOCI 4434 - Syllabus

SOCI 3398 - Syllabus


NOTE: All undergraduate students must have and maintain at least a 2.5 GPA to be eligible for this program.

Pre-Departure Orientation Conference

KSU students participating in this education abroad program are required to attend the Education Abroad Pre-Departure Orientation Conference. This conference is designed to inform students about a variety of critical pre-departure concepts and other important themes, ranging from cross-cultural content to practical safety information all students should know when traveling abroad.

For more information on the PreDOC including registration, please click here. (http://dga.kennesaw.edu/educationabroad/predoc.php)


Application Deadline
March 1, 2017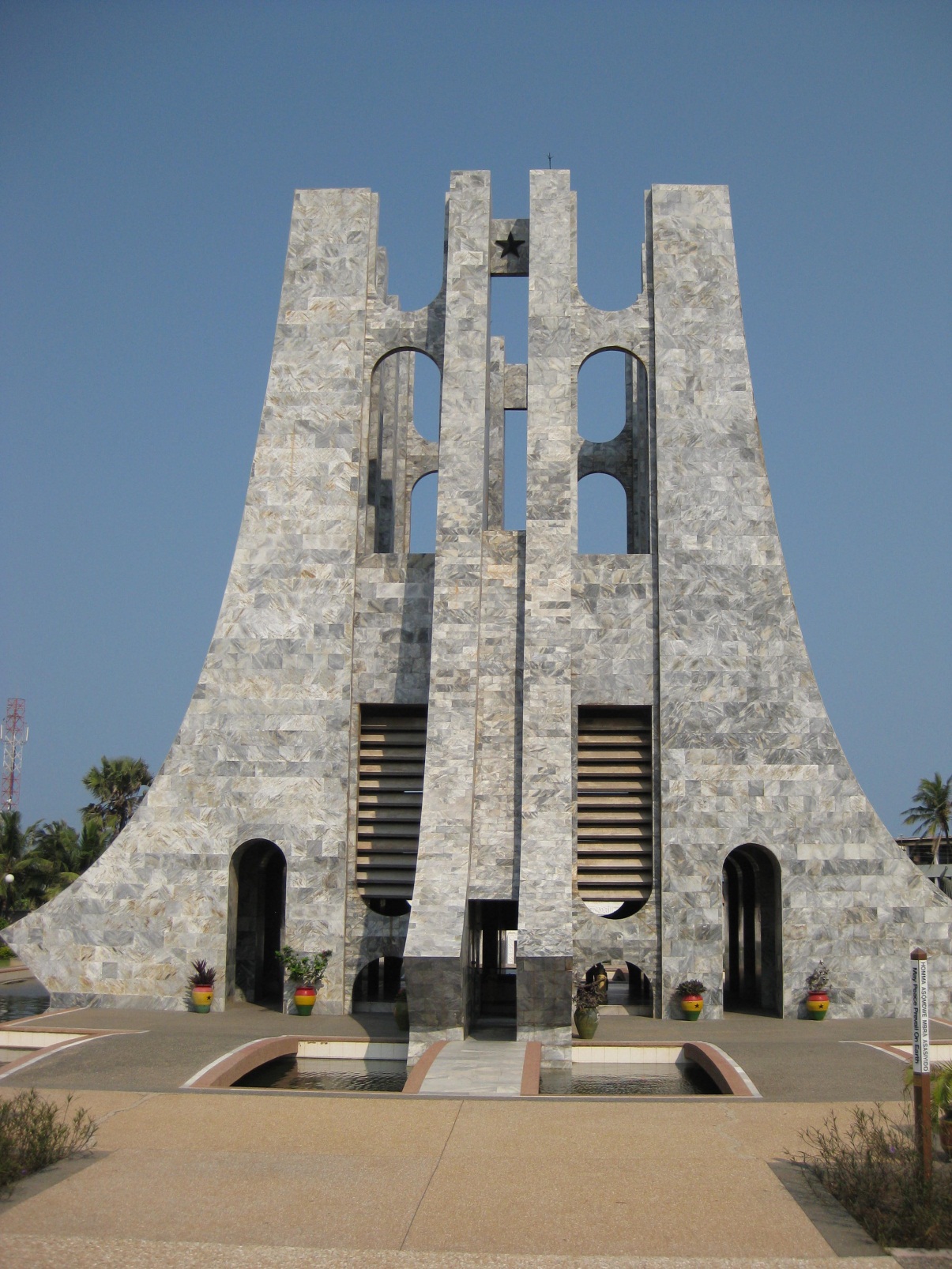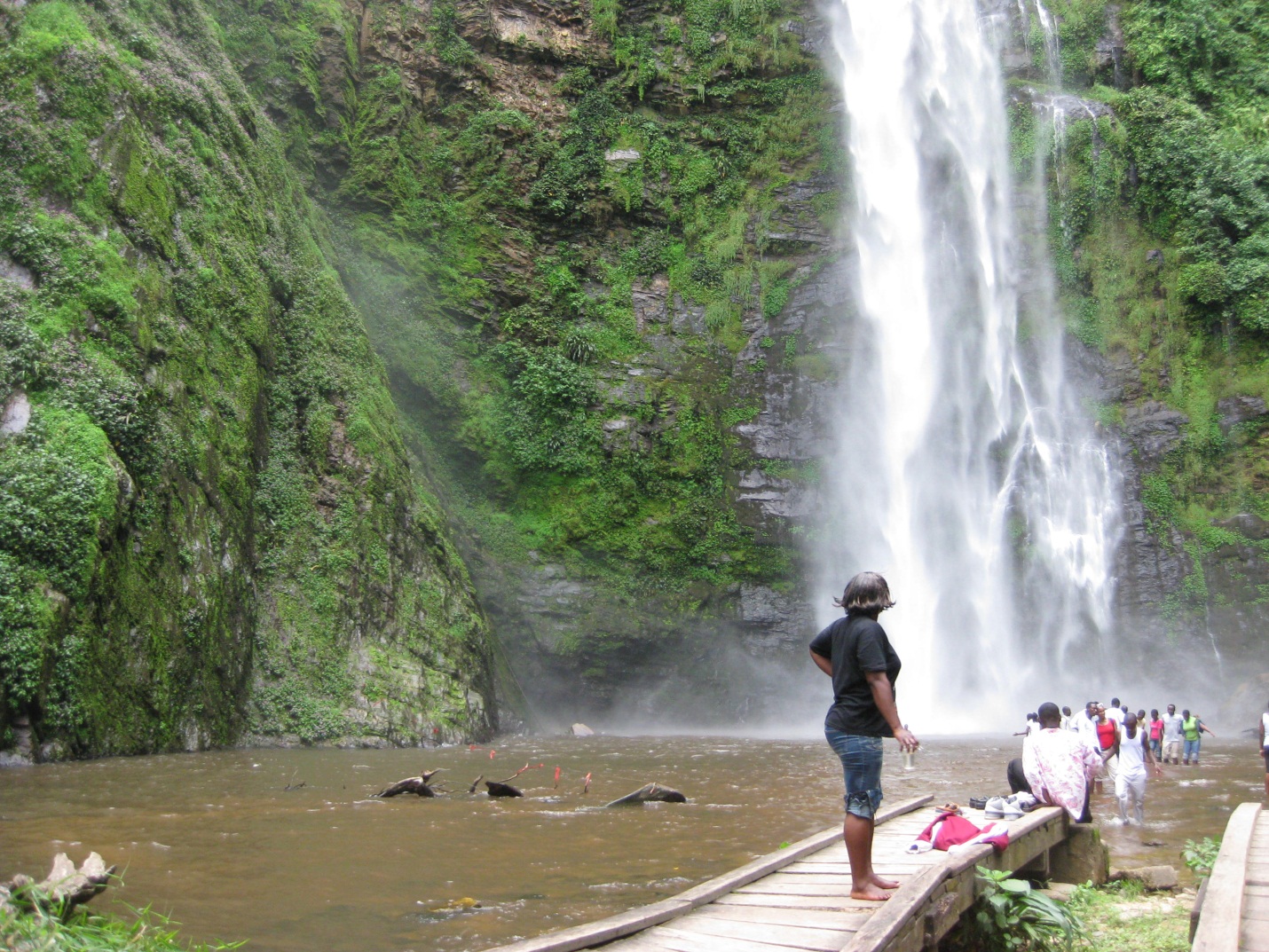 Faculty Contacts

Dr. Sam Abaidoo
470-578-4473

Dr. Judy Allen-Brown

jallen12@kennesaw.edu

470-578-2070


Education Abroad Program Contact
Supathi Puri, Education Abroad Program Coordinator
spuri1@kennesaw.edu - 470-578-3787
EDUCATION ABROAD REFUND POLICY & PROCEDURES

APPLICATION FEES

All application deposits are non-refundable, except in the case of:

*Program cancellation by Kennesaw State University
*A wait-listed student who is not added into the program
*A student who has applied to one education abroad program and clearly notifies the Education Abroad Office--in writing and prior to the application deadline--of his/her desire change the application to an alternate KSU program

Refunds for application deposits will be issued in the same form of payment originally used for purchase. Please be sure to retain all account information used for purchase and notify the Education Abroad Office (EAO) in advance if there is a problem with your account. The EAO will not be responsible for refunds sent to closed accounts.

PROGRAM FEES

Upon registration for the KSU faculty-led education abroad academic course(s), the designated program fee. SEPARATE FROM TUITION, is charged to the student's account. The student has up to one month to pay the program fee in full, following a specific payment schedule. Failure to pay the program fee in full by the stated deadline may result in deletion from the program.

All program fees are non-refundable, except in the case of students who have legitimate, documented medical, (emergency) family or military reasons for withdrawing from a program after paying the program fee. In all cases, the student will only receive recoverable fees, subject to the rules/policies of external service providers. Any such refund will not include the initial application fee and will not be issued until after the education abroad program is completed.

TUITION PAYMENTS

Tuition is NOT included in program fees. Payment and refund of tuition will follow the normal processes establish by the Offices of the Registrar and Bursar. Students wishing to withdraw from any study abroad program or course must submit their request in writing through the Education Abroad Office.