Irish Drama at the Gaiety School of Acting, The National Theatre School of Ireland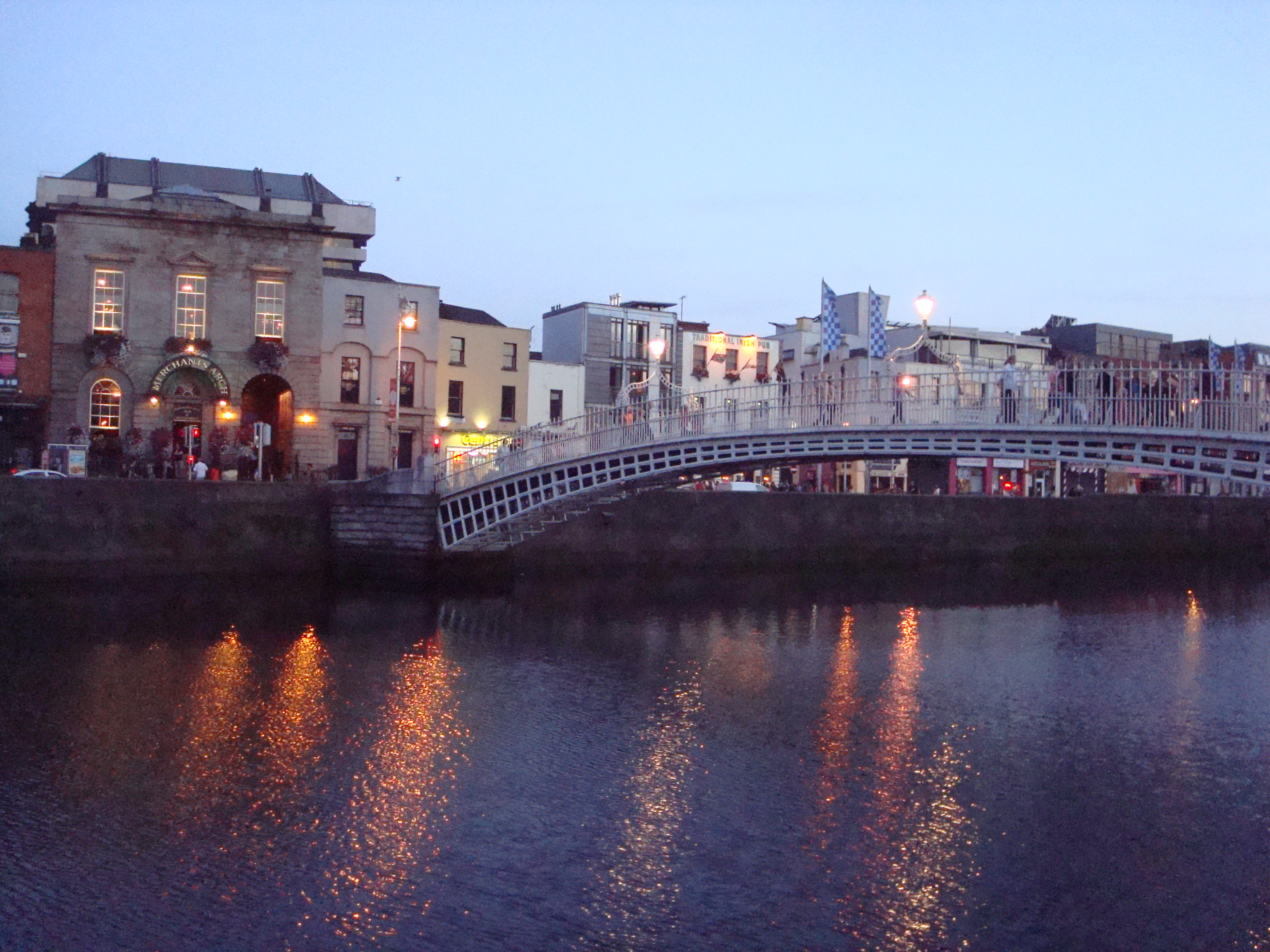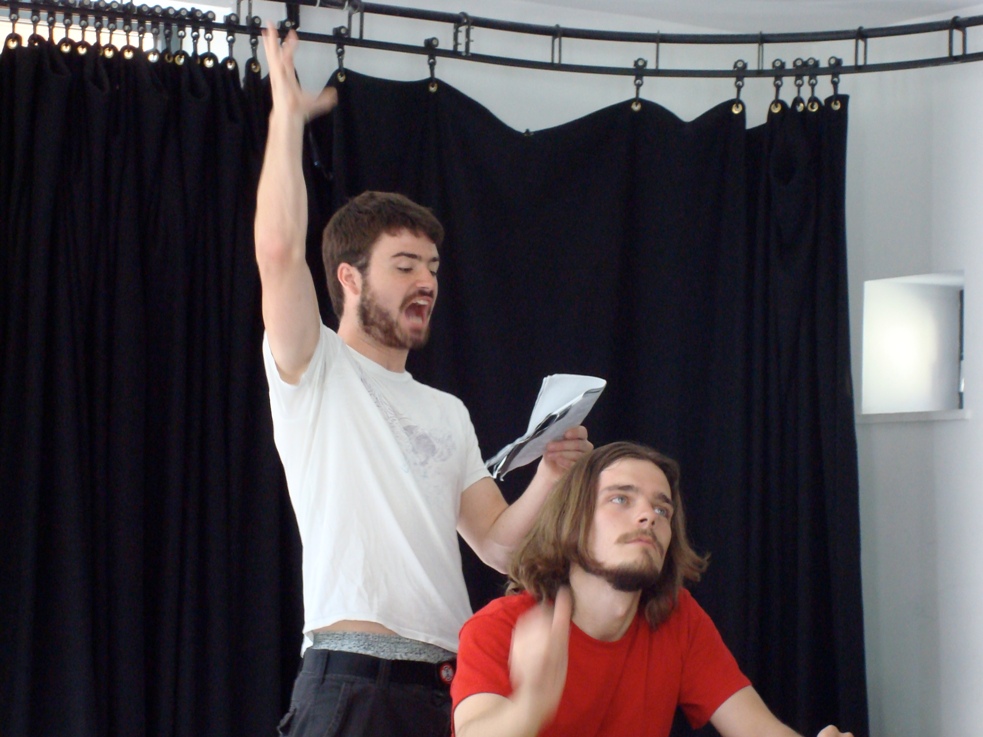 Program Description
Irish Drama at the Gaiety School of Acting, the National Theatre School of Ireland offers students a four-week summer intensive study of Irish drama and practical acting classes, including scene study, voice work, movement, and seminars in textual analysis and historical and cultural context. The Gaiety School of Acting is the National Theatre School of Ireland and holds an international reputation for excellence.

The school is located in Temple Bar, Dublin's major arts and entertainment district, right in the heart of Ireland's capital. This program focuses on the work of four major Irish playwrights: Samuel Beckett, John Millington Synge, Sean O'Casey, and Brian Friel, along with the other contemporary Irish playwrights, as time permits.

The program is carefully designed to place the writers in both a theatrical and cultural context, developing an understanding of the historical and literary background of selected texts from each writer. The program culminates in a final evening showcase of selected scenes from the various plays.

In addition, the program includes visits to many of Dublin's premiere cultural sites, such as: Dublin Castle, Trinity College, The Irish Writers Museum, The National Gallery, The Irish Museum of Modern Art, James Joyce Tower, and evening theatre performances at the Abbey Theatre, the Peacock Theatre, the Gate Theatre, and more. Students are housed at a hostel near to the Gaiety School.

The schedule is:
Week 1: Lectures focused on the Irish literary tradition and on contemporary Irish theatre. Acting classes focused on practical exploration of acting techniques and short scene studies, with emphasis on Samuel Beckett.
Week 2: Work and lectures focused on John Millington Synge, William Butler Yeats and George Bernard Shaw.
Week 3: Focused on the work of Sean O'Casey, will start preparing short scenes for presentation in the final week.
Week 4: Focused on the work of Brian Friel along with other contemporary Irish playwrights, including Marina Carr, Conor McPherson, and Martin McDonagh. Rehearsals and final showcase.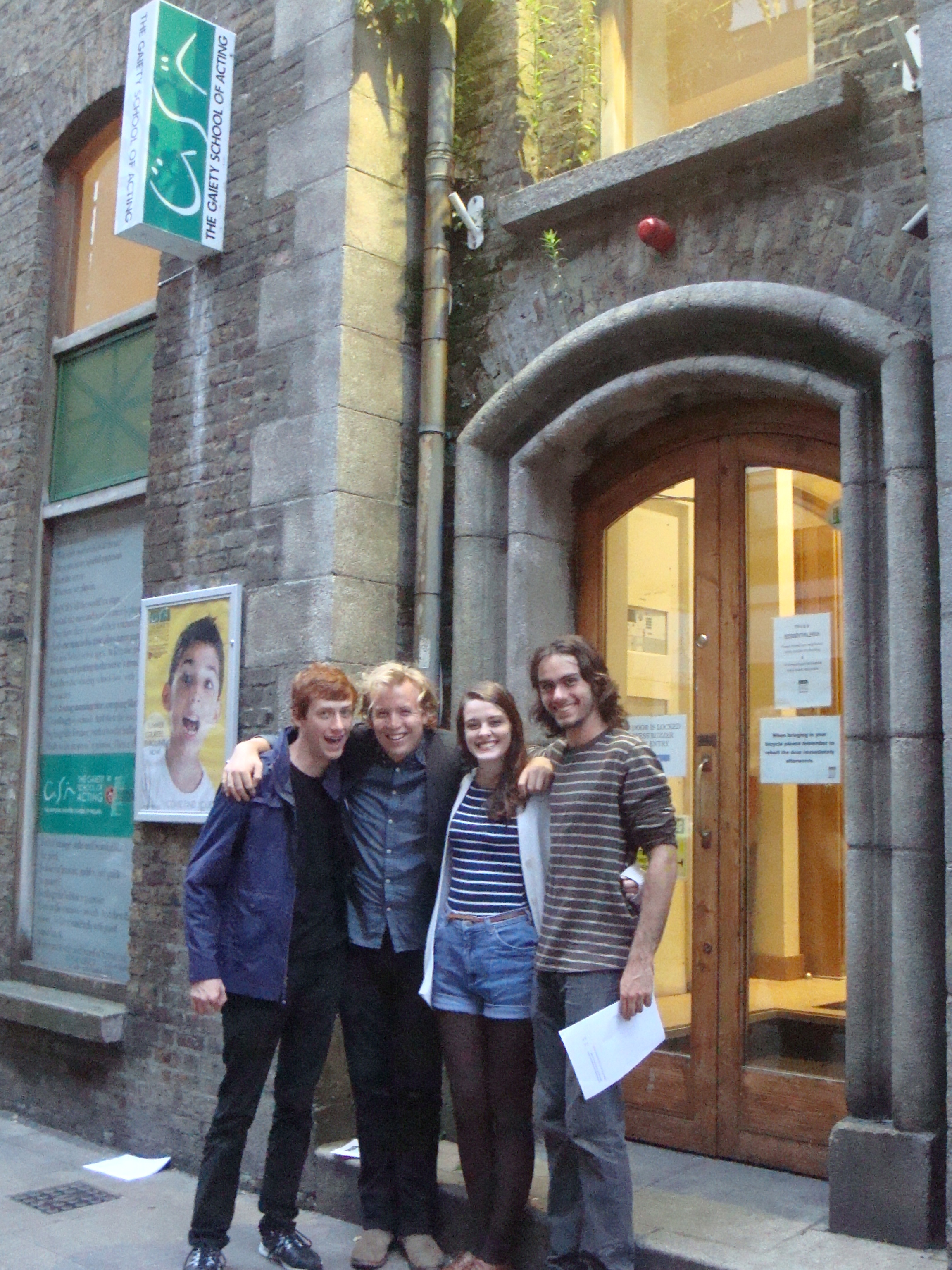 Program Dates (subject to change)
June 19 - July 14, 2017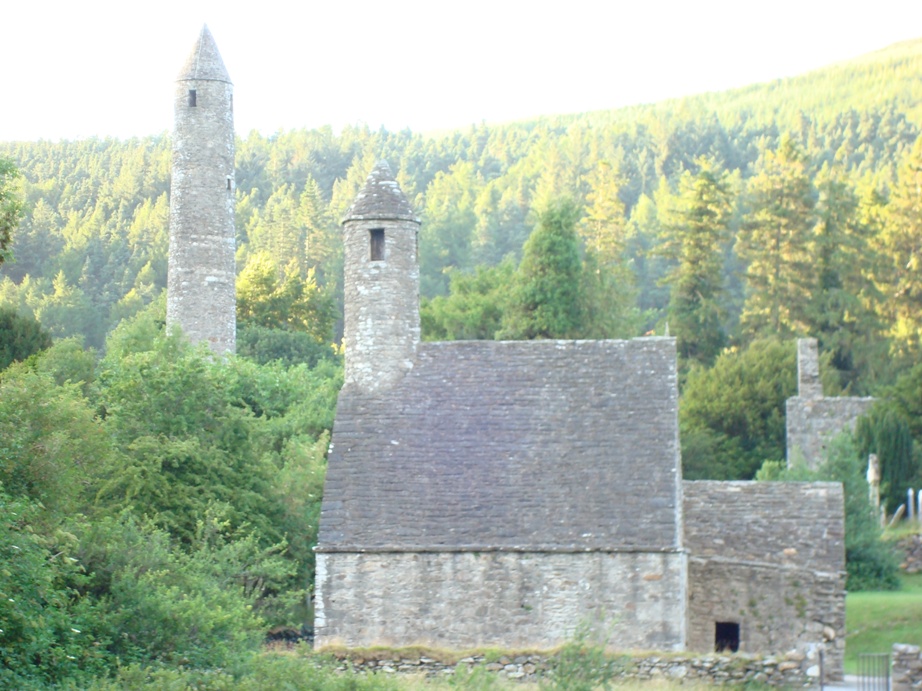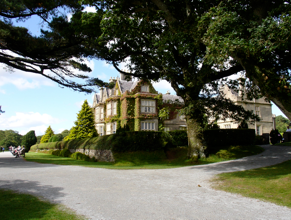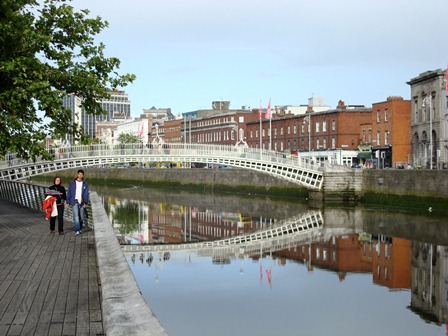 Program Cost (subject to change)
$3,700.00 includes international youth hostel-style lodging, admissions, cultural visits, and emergency health insurance.
The above price does not include airfare, vaccinations (if applicable), cost of passport application, cost of ground transport to and from Atlanta Hartsfield International Airport, tips, incidental expenses, souvenirs, or meals.
***Tuition is paid separately. ***

*** Airfare is not included in program fee***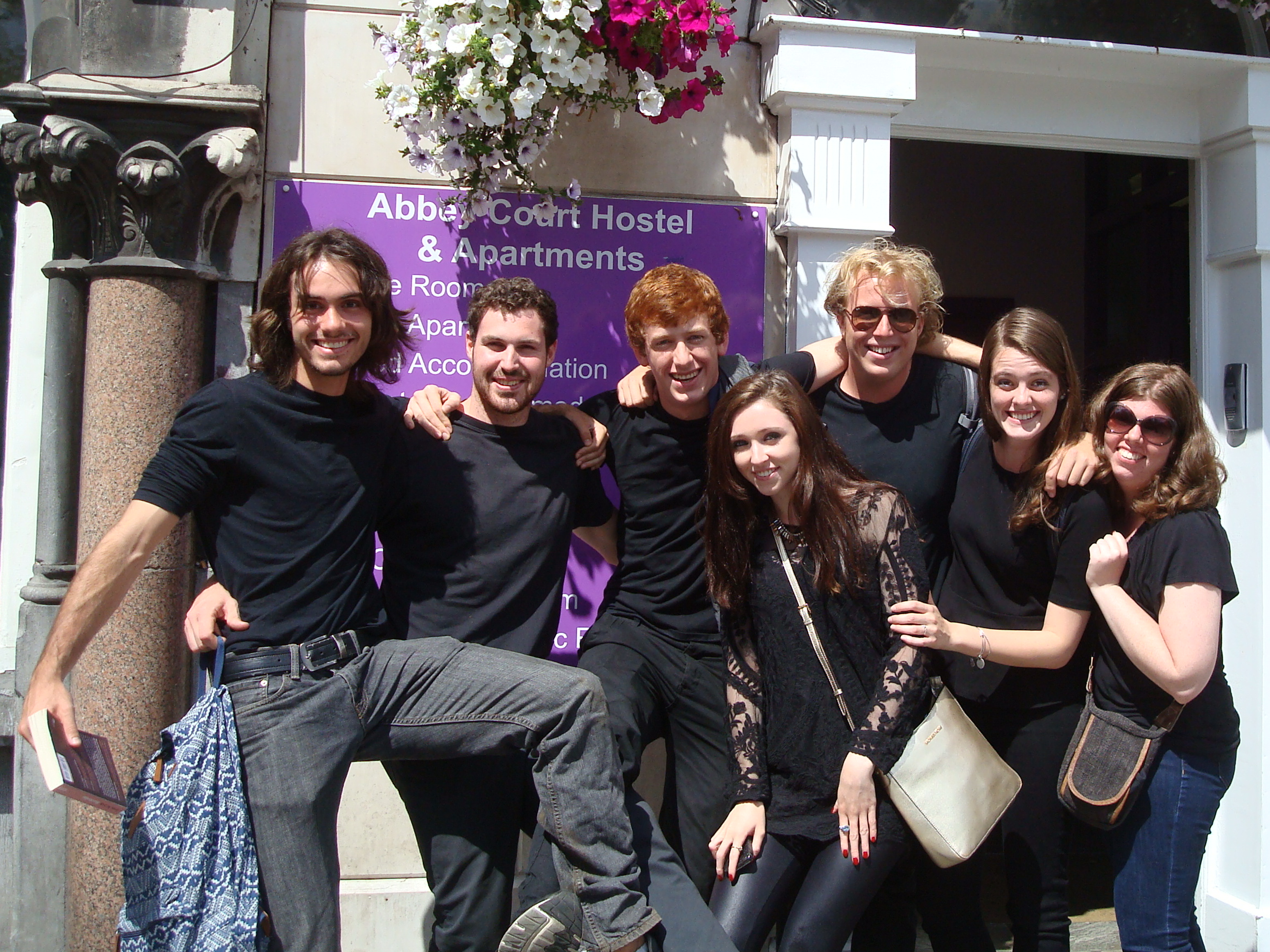 A $300.00 non-refundable deposit is due at the time of application. This deposit will be subtracted from your total fee. Payments are broken down into two installments
;
Application/deposit Deadline is March 1, 2017

1st installment of $1,700.00 is due April 1, 2017
2nd installment of $1,700.00 is due April 15, 2017


** All students are eligible for the KSU Global Scholarship

Housing
Students will enjoy international youth hostel-style lodging with students from numerous other countries from around the world, in the arts district of a major European city.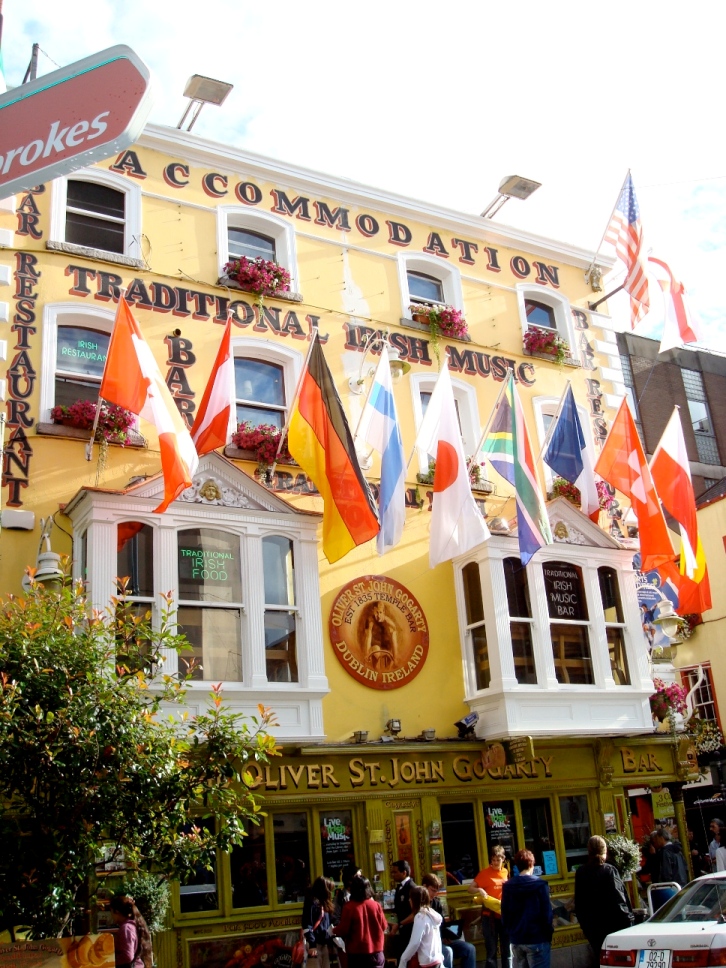 Safety & Security
The faculty member will hold several orientations prior to traveling which will be used to discuss how to prepare for your trip and safety and health information.
The U.S Department of State offers excellent travel, health and safety information for specific countries. For up-to-date information on Ireland , please visit: www.travel.state.gov/travel/
The Center for Disease Control also provides useful information for travelers and a list of vaccinations and/or health concerns for specific countries: www.cdc.gov

GaietyNew Safety and Liability Handout_2016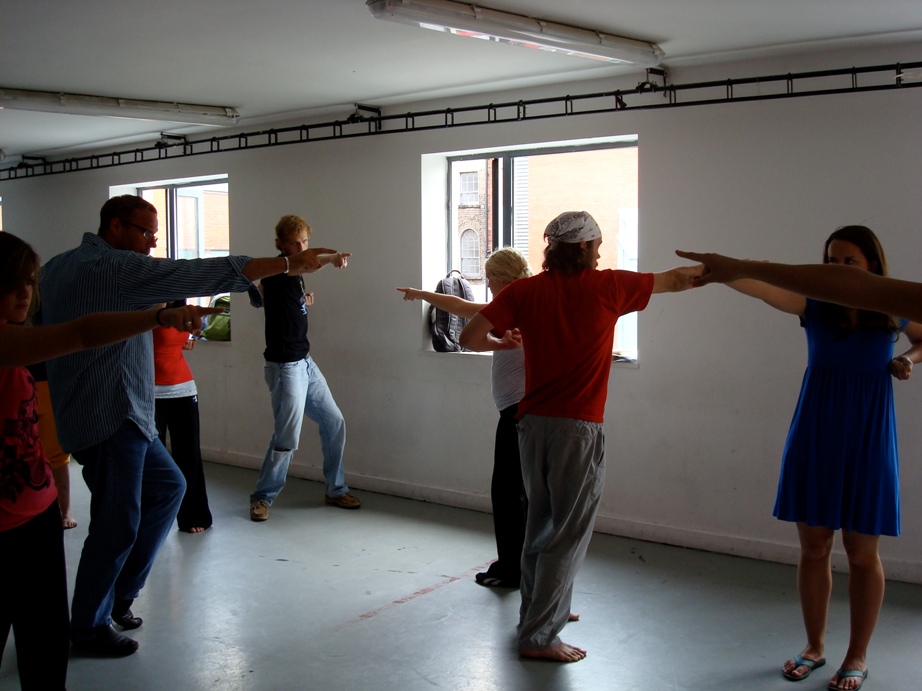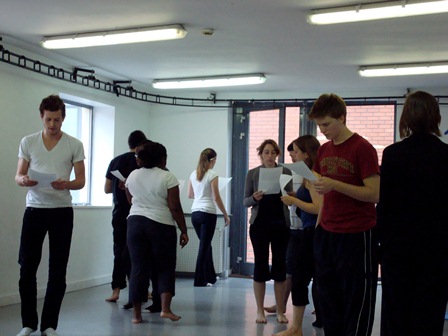 Courses
Students will take TPS 4490/01, TPS 4490/02 and receive six credit hours for the upper division course.
TPS 4490 - Irish Drama at the Gaiety School of Acting 6 Credit Hours
Prerequisite: Permission of the instructor.
Special selected topics of interest to faculty and students.

TPS 4490-01Syllabus.pdf

TPS 4490-02 Syllabus.pdf
***NOTE: All undergraduate students must have and maintain at least a 2.5 GPA to be eligible for this program. If taking this course for graduate credit, students must have and maintain at least a 3.0 GPA to be eligible. ***


Application Deadline

March 4, 2017

A $300 application fee is due at the time of application. Please note: you will NOT be considered for this program until you have paid this deposit!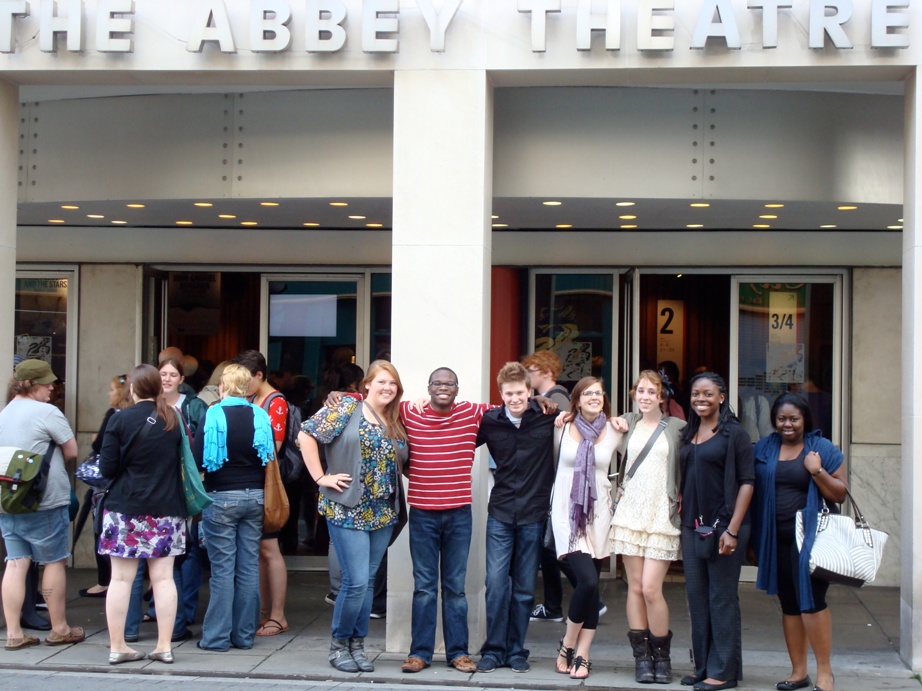 Faculty Contact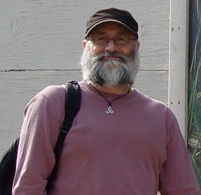 Dr. John Gentile
Faculty Director
Tel: 470-578-6338
E-mail: jgentile@kennesaw.edu

Education Abroad Coordinator

Cynthia True
Education Abroad Coordinator
Tel: 470-578-7628
E-mail: ctrue2@kennesaw.edu
Gaiety School Faculty
The summer intensive at the Gaiety School is taught by a team of distinguished professional theatre artists and scholars whose expertise include acting, directing, voice, and text analysis.

KSU Faculty Program Director's Background

Dr. John Gentile has an extensive background in Irish culture and history based upon formal study and travel experience in Dublin and throughout Ireland. He is the originating director of this program and established the partnership between KSU and the Gaiety School of Acting; he has served as the director for this study abroad program since its inception in 2001.



EDUCATION ABROAD REFUND POLICY & PROCEDURES

APPLICATION FEES

All application fees are non-refundable, except in the case of:

*Program cancellation by Kennesaw State University
*A wait-listed student who is not added into the program
*A student who has applied to one education abroad program and clearly notifies the Education Abroad Office--in writing and prior to the application deadline--of his/her desire change the application to an alternate KSU program

Refunds for application fees will be issued in the same form of payment originally used for purchase. Please be sure to retain all account information used for purchase and notify the Education Abroad Office (EAO) in advance if there is a problem with your account. The EAO will not be responsible for refunds sent to closed accounts.

PROGRAM FEES

Upon registration for the KSU faculty-led education abroad academic course(s), the designated program fee (distinct from tuition) is charged to the student's account. The student has up to one month to pay the program fee in full, following a specific payment schedule. Failure to pay the program fee in full by the stated deadline may result in deletion from the program.

All program fees are non-refundable, except in the case of students who have legitimate, documented medical, (emergency) family or military reasons for withdrawing from a program after paying the program fee. In all cases, the student will only receive recoverable fees, subject to the rules/policies of external service providers. Any such refund will not include the initial application fee and will not be issued until after the education abroad program is completed.

TUITION PAYMENTS

Payment and refund of tuition will follow the normal processes establish by the Offices of the Registrar and Bursar. Students wishing to withdraw from any study abroad program or course must submit their request in writing through the Education Abroad Office.